New Games
All games
New Apps
All apps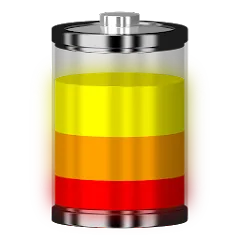 Battery Indicator is a useful app for managing your smartphone's battery to save and optimize power ...
Games & Apps for Android
Androidprog.com is a great alternative to the Play Market for your smartphone and tablet. On our site you can download the best games and programs for Android free. Choose and download apps for android from our top. Every day we post updates of the best games and apps.